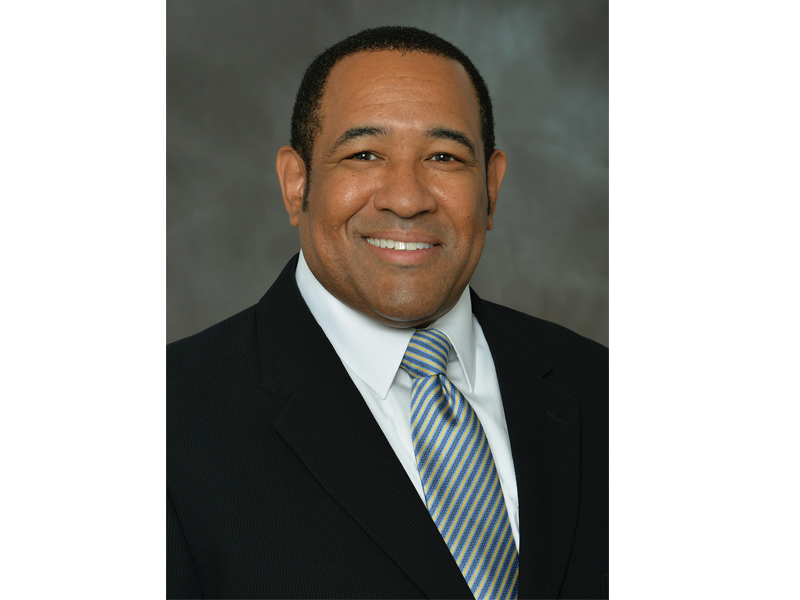 October 13, 2015 – The Port of Portland is pleased to welcome Michael Richards to the Port's Commercial team as the new Bulk and Breakbulk Marketing Manager. Michael brings a broad background in the shipping industry. With a career spanning the globe from Seattle to Dubai, Michael adds significant shipping management and marketing experience to the Port's marine team.
After graduating from Kent State with a degree in International Relations, he started as an Ocean Export Coordinator with DB Schenker, and later served as the firm's Ocean Export Manager for the 2002 Salt Lake City Olympics. He also worked for FESCO Agencies in Seattle, coordinating the shipment of breakbulk, hazardous and reefer cargoes.
Michael then moved to Dubai, UAE as the Special Projects Manager at Danzas AEI where he managed the cargo claims department for the General Motors Middle East Distribution Center. He then moved back to the US and worked as Traffic and Logistics Manager for Fluor in Southern California and Bechtel in Montreal and Houston, where he worked in mining and energy sectors managing shipments of bulk, over-dimensional and overweight project cargo.
Most recently, Michael spent three years as the Commodity Manager for Logistics for a high volume Nylon Resin and Chemicals manufacturer in Houston, Texas.
Initial assignments will include building the Port's profile in handling project cargo and other breakbulk cargoes through Terminal 2, as well as developing relationships with carriers involved in handling heavy-lift cargo, machinery, and breakbulk liner services.
Michael enjoys backpacking, crabbing and sailing and is an avid Cleveland Browns fan. His wife and two sons, aged 7 and 9, will be joining him in Portland shortly.