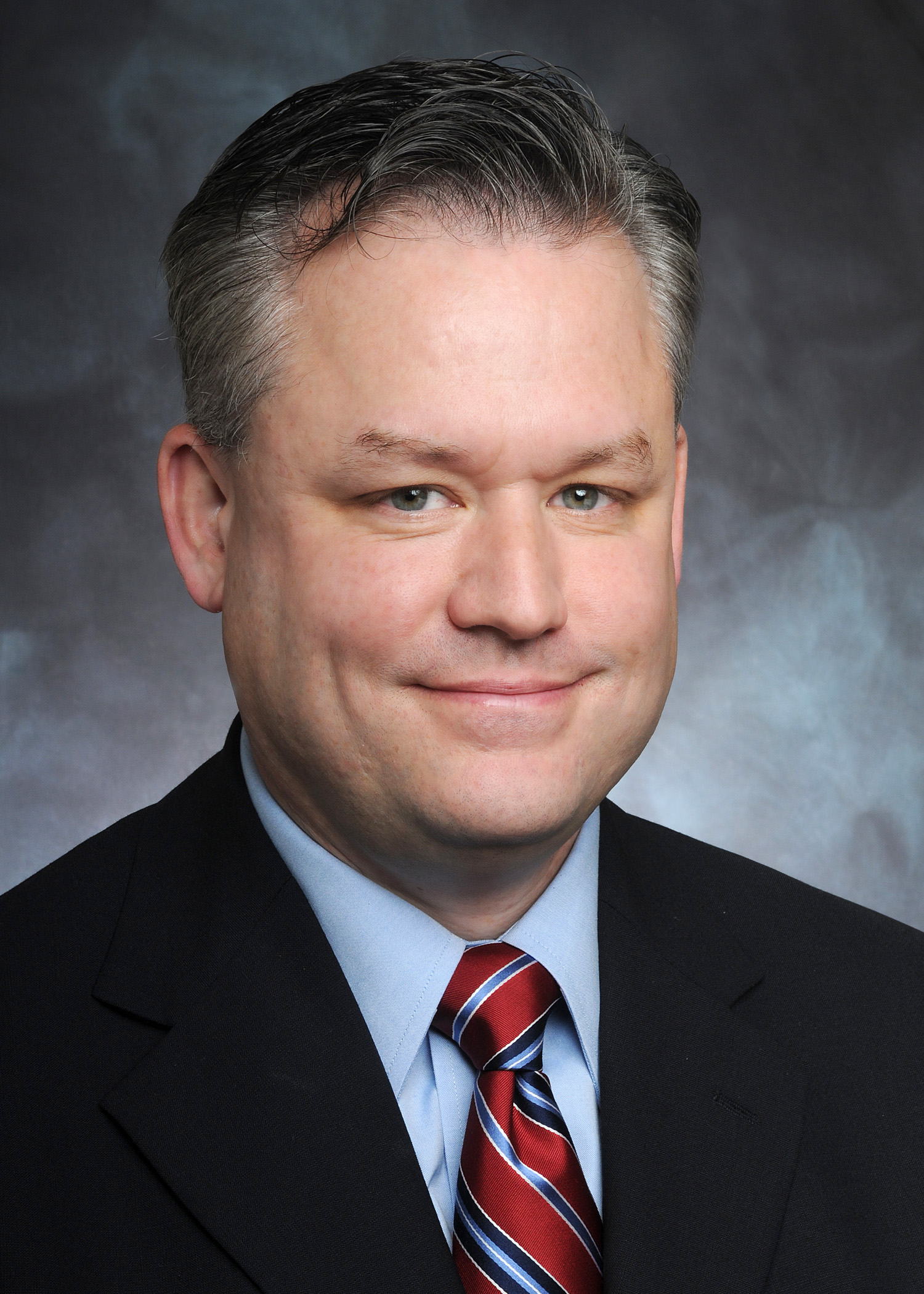 Geoff Owen has been selected as the Port's new marine terminal manager, assuming the role previously held by Jeff Krug, who is now general manager of marine operations.
In this role, Geoff will manage Terminals 2, 4 and 5 and be responsible for all terminal and vessel operations, coordinate Port resources to support terminal operations and serve as the Port's account manager for existing tenants at each terminal. Geoff will also be assisting the commercial team on new business development initiatives, have operating budget responsibility for each terminal and serve as sponsor on capital projects.
Before joining the Port, Geoff served in various capacities in the U.S. Coast Guard (USCG) aboard vessels and also stationed ashore. Geoff was accepted into the USCG legal program and last served in the USCG JAG office as chief, claims and litigation for the western U.S.
Geoff joined the Port as marine security manager in 2008, responsible for security personnel, regulatory compliance and security infrastructure at the Port's marine terminals. Geoff attended Lewis and Clark College, receiving his undergraduate degree in history and law degree from the Northwestern School of Law.