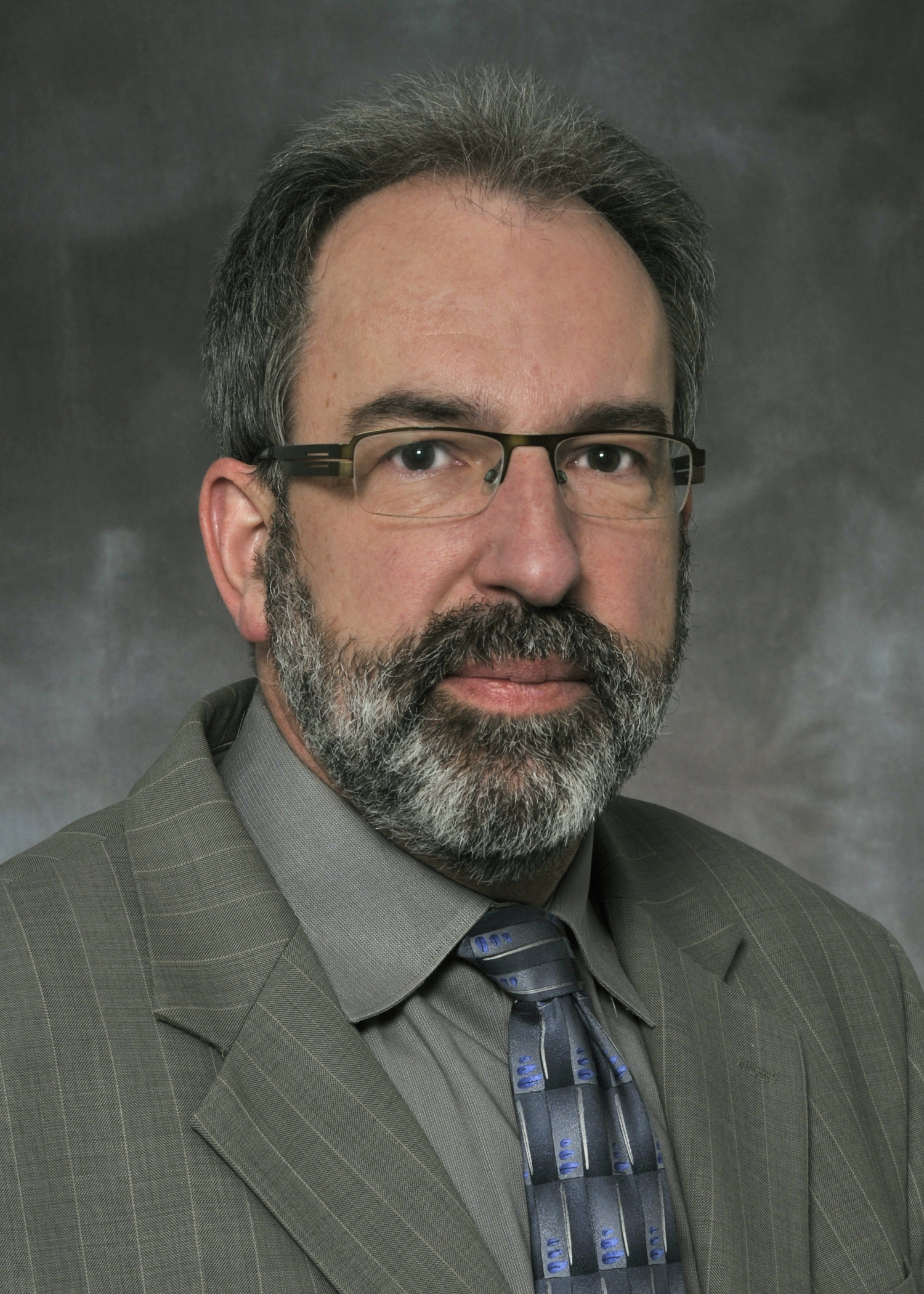 Sebastian Degens
Sebastian Degens has been promoted to General Manager Marine and Terminal Business Development for the Port of Portland. In this new role, he will head a group responsible for retaining and recruiting business at the Port's marine facilities. The move follows a recent reorganization of staff aimed at an increased emphasis on customers, efficiency and business development.
Prior to this appointment, Degens had been Marine Planning and Development Manager. He has established a long track record with the Port, having started as a land development planning intern in 1984, after graduating from Portland State University with a Masters degree in urban planning. Over the past 28 years, he has gained experience in planning and development positions across all business lines of the port including aviation, marine, navigation and properties.
Degens worked on the Columbia River channel deepening for most of his career from 1988 to its completion in 2010. During his tenure, he was responsible for a large part of the design and planning for the road and rail systems in Rivergate Industrial District and at Terminal 6. His work was instrumental to the expansion of the potash export facility at Terminal 5 and construction of the Hyundai vehicle import facility at Terminal 6. These projects have made the Port more competitive while helping customers grow in Portland.
"I have spent my career building facilities and infrastructure for the port, and now I will get a chance to work with the customers to maximize the benefits of utilizing that infrastructure to its fullest potential," said Degens. "I look forward to working collaboratively with my new team to grow the maritime business for Oregon."
Active within the industry, Degens has served as Chair of the Harbors, Navigation and Environment Committee for the American Association of Port Authorities. He has also served as President of the Board of Directors for the Merchants Exchange of Portland, which monitors and reports vessel activity on the river system.
"As our organizational structure evolves, we wanted someone in this position with a solid understanding of the business who strongly values our customer relationships," said Sam Ruda, Chief Commercial Officer for the Port of Portland. "Given his wealth of expertise and experience, he really was the perfect fit for the job."